Roli Benson Nigerian Designer specialised in Kente, Akwete and Aso Oke
Written by olucapri on July 6, 2021
Ms Roli Benson is the grand daughter of the Legendary Bobby Benson.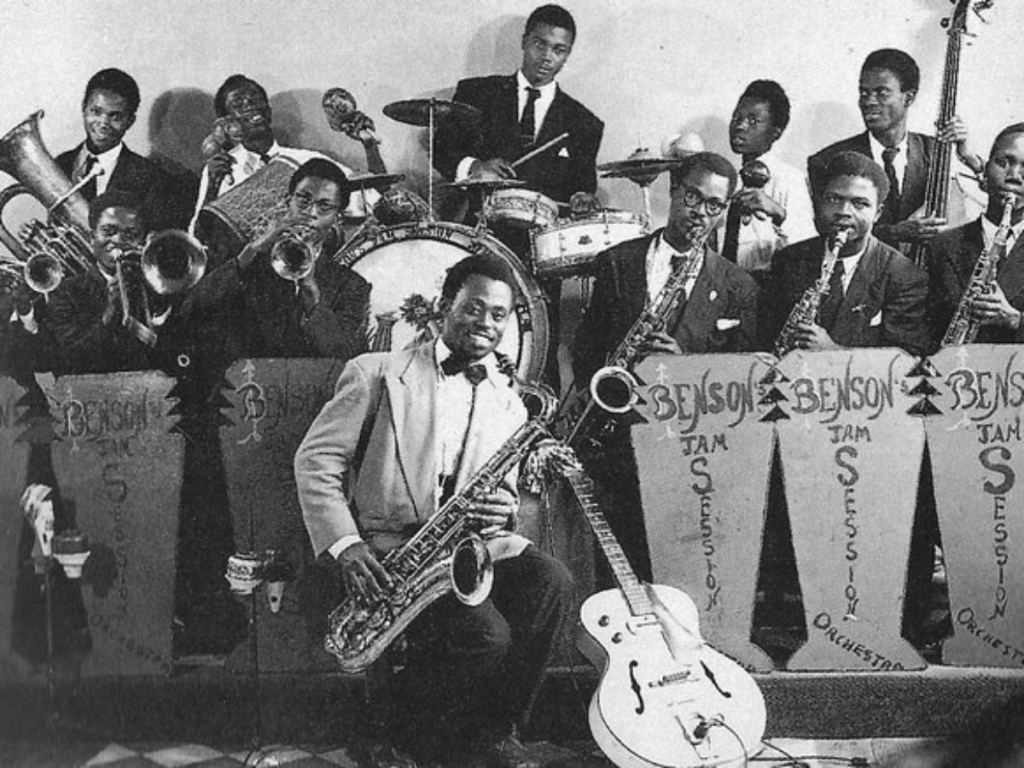 Roli is one of the new breed of designers in Africa, positioning as one of the new Ethical designers working with African fabrics especially Kente, Akwete and Aso Oke.
Brief Legendary History of Kente, Aso Oke and Akwete
Kente fabric comes from a textile practice that originated in Ghana centuries ago. The fabric has come to symbolize cultural affiliations from West Africa across the diaspora, but legend has it that a spider spinning a complex web inspired the earliest kente techniques and designs.
Aso–oke is a special hand-woven cloth and over centuries has become somewhat of the style marker of the Yoruba tribe. It was said to have been created in Yorubaland around the 15th century and since then spread around the land and its environs. The threads used to weave the material is made out of cotton.
Akwete cloth refers specifically to the cloth woven in the Ndoki town of Akwete in Ukwa East local Government Area of Abia State. The mid- to late nineteenth century, weaving grew from part-time activity that occupied some women, to full-time occupation in which all Akwete women participated.
These fabrics are known to be worn on special occasions and at high events by influencial people amongst these tribes and across Africa, even in the diaspora.
Coming from the background of the Legendary Bobby Benson, Roli is ready to take on the world as she will be showing in October in London.
She has become popular with young girls who are doing their traditional weddings and constantly ship her designs to London in the UK and Atlanta in the US.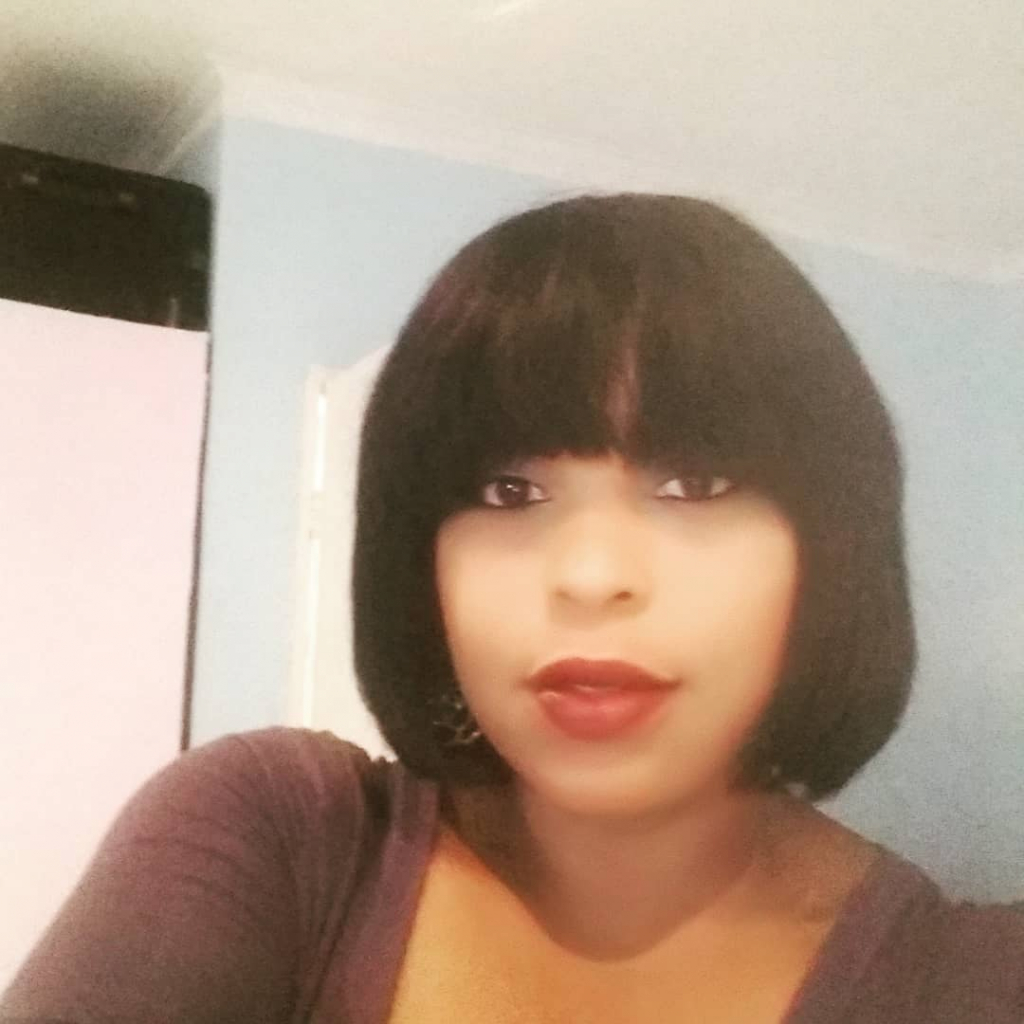 Ms Roli Benson is an experienced director and Administration manager with a demonstrated history of working in the private sector and the non-profit organization management industry. Skilled in Negotiation, Analytical Skills, User Experience (UX), training coordination, asset management, Team Building, procurement and several Administrative roles. Strong professional with a Bachelor of Arts (B.A.) focused in History from University of Lagos.
Roli Benson, is such a committed and highly dedicated colleague in PLSO. I must say that she has to a large extent distinguished herself in her field of endeavor. More importantly her excellent disposition in interpersonal relationship with co-workers , cheerfulness, problem solver and above all, she is so good and analytical in her work.

Shaibu Danjuma
Project Security Specialist at USAID-MSI NMP
---