My name is Yolanda Okorodudu, I'm the CEO Makela Cosmetics. I graduated from Western Delta University, studied Mass Communication.
I started my makeup artistry journey shortly after my NYSC service in Lagos State, it was a hectic ride I can still remember like it was just like yesterday. As a young girl with very big dreams I wanted to be a special effect/makeup artist, I luckily got enrolled in a very expensive makeup school as at then by my very Special Auntie Mrs Joan Okorodudu, may God bless her for believing in me when no one else did.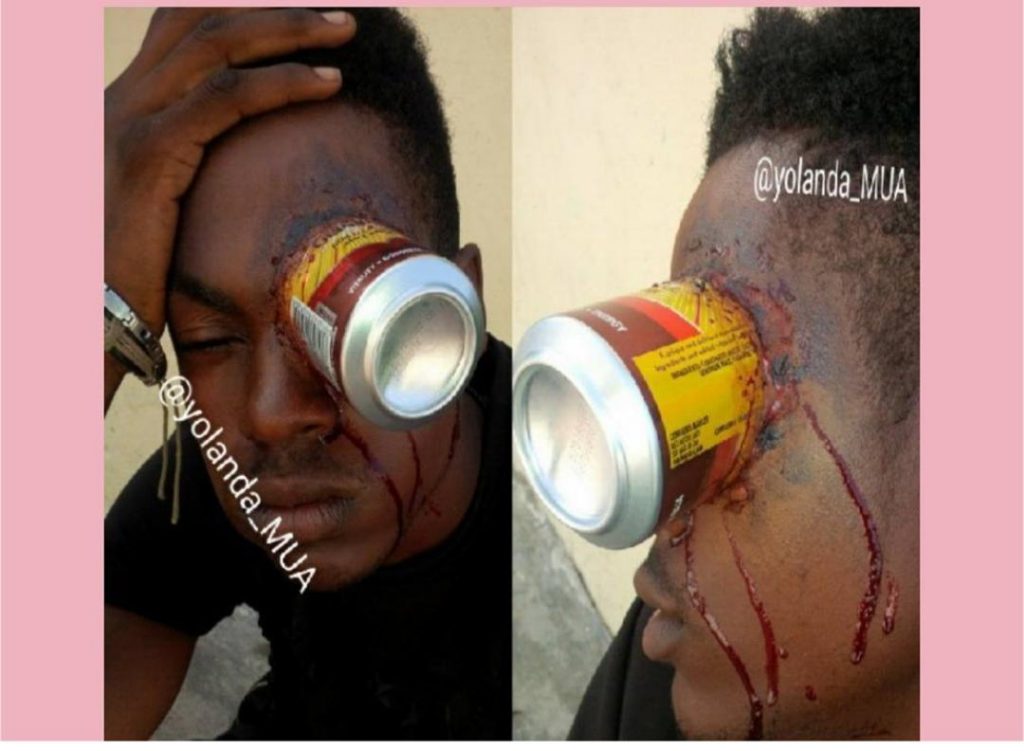 Soon after my graduation from makeup school I was fully ready to explore the artistry world. I worked in most fashion shows with ISIS Models Nigeria, I did lots of makeup jobs all over Nigeria, I also had my first show NEXT RATED MUA competition which was a success, shortly after I launched my own Makeup studio and makeup school Makela Makeup Academy which soon birthed my own brand popularly known now as MAKELA COSMETICS.
Makela cosmetics which specializes in wholesale and retail sales of Makela Beauty products and also help you start your own makeup brand we brand and print and you get your finished work, it's been an amazing journey which I would not have been able to go through without the Almighty God, and my family.
---